The Most Trusted and Oldest Solar Contractor
ON LONG ISLAND
KPS Solar is a 100% veteran owned business specializing in the installation of Solar energy systems, repairs, and monitoring and we have been doing it for over 20 years. We develop close relationships with all our customers and to ensure that all their (your) needs are met and maintained.
Our veteran‑owned business is certified by the North American Board of Certified Energy Practitioners (NABCEP). With the help of licensed electricians, we take pride in bringing affordable solar power solutions to more people.
The Inspiration Behind This Operation
After working hard in the industry for more than 20 years, KPS Solar won't let subpar contractors trick people and disgrace our industry. That's why we are dedicated to providing affordable monitoring tools so customers can see if they're getting what was promised.
We want to help people renegotiate with solar contractors trying to make a quick buck off of them. Our system monitoring tools deliver detailed information and comparisons that give solid evidence of any discrepancies so you can revisit your terms or pricing."
To make every one of our customers happy with their solar power system.
Meet the Man Behind KPS Solar
Owner Kevin Mac Leod is a military veteran who served our country proudly. He has over 30 years' experience as an electrician and 20 years as a solar contractor. Only a few here on Long Island can make that claim. He owns three companies 100%: Horizons Electric Inc., KPS Solar, and Horizons Electric Essential Florida.
As a hobby, Kevin owns a Delorean that was featured in the movie (Back To The Future).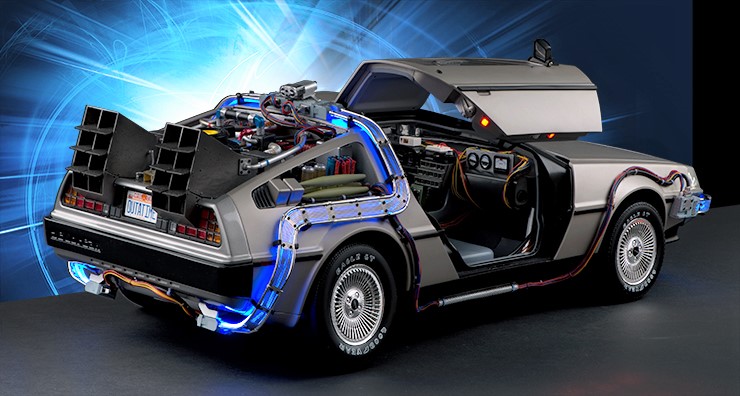 Get in touch with us today for additional details about our design, installation, monitoring, and repair services at competitive pricing. We would be more than happy to answer all your questions and concerns about us and what we can do for you.